---
AusGolden bedding keeps you cool in the summer, and warm
in the winter—perfectly regulated, perfectly comfortable.
Our wool comes from the grassland of Australia—they roam
free & graze on wide open grasslands.
Real natural raw sources bring us real comfort—no synthetic
or recycled materials. Wool from a living creature IS the best
renewable resource.
Real natural raw sources bring us real comfort—no synthetic
or recycled materials. Wool from a living creature IS the best
renewable resource.
Our sheep are sheared regularly with precision timing—
this keeps the sheep happy & healthy—and we get fleece at
peak quality.
We ship directly from the factory to you, cutting out the
middleman, and making you one step closer to where your
new bedding came from.
Wool keeps the body warm in cold weather as well as warms
up the body in cold weather. Also, it keeps a temperature of
32.7C during use, nearly the perfect temperature of ideal sleep.
All AusGolden duvets are manufactured at Champion Wool
Factory, Melbourne, Australia. Our headquarters is located in
Dandenong South, Melbourne, with a further branch in Oakleigh.
---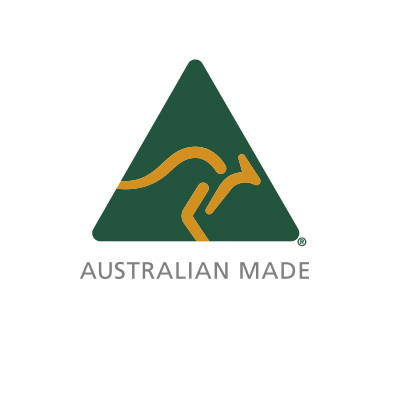 Australian Made.
This is Australia's most trusted, recognized and widely used country of origin symbol. Our comforters are made locally in Australia and support local workers, farmers, and rural economies.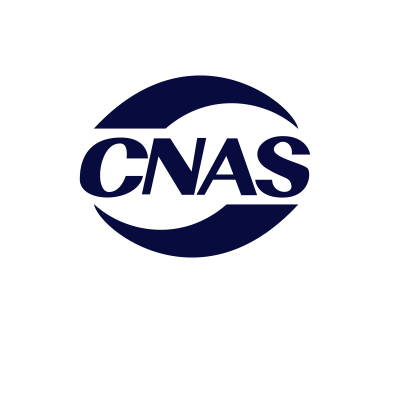 CNAS tested.
Our products are approved and authorized by China's national accreditation bodies, certification bodies, laboratories and inspection bodies. Our comforters are tested rigorously to follow China's textile production standards.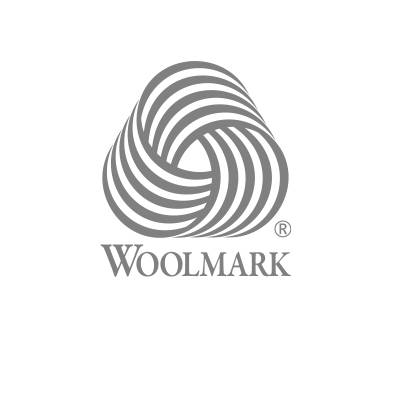 Woolmark© Pure New Wool
certified & tested.
The Woolmark logo is the world's best-known textile quality fiber brand. Our product is made from 100 percent new wool. No filler, no fluff.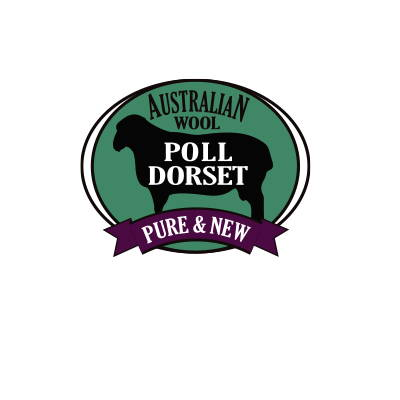 Pure & New seal of approval.
We promise to use pure and new wool for the products. This pristine quality makes for a superior, original product. Our products come straight from nature - from raw materials right into your bedroom.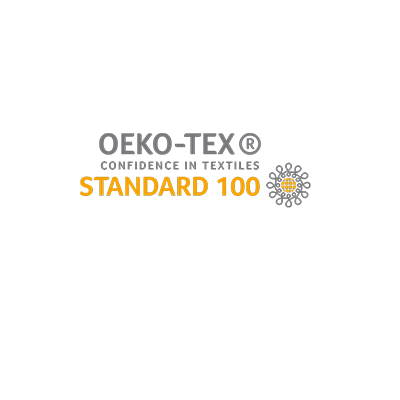 OKEO-TEX© STANDARD 100 certified.
OEKO-TEX® is a union of 18 independent research and test institutes in the textile industry with contact offices in more than 60 countries. All components in our products are harmless in human ecological terms.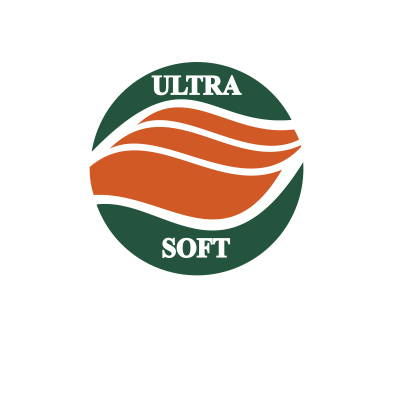 Ultra Soft seal of approval.
We source our materials only from natural farms with the highest standards. Our sourcing standards support local agriculture and producer communities. Our ethical standards support animals and people alike.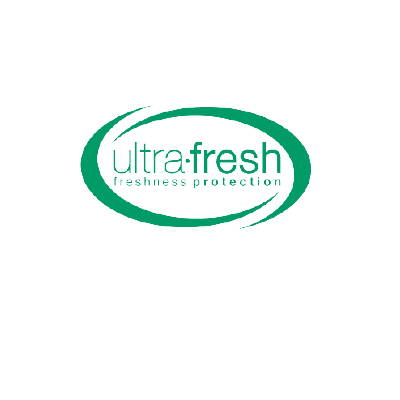 Ultra Fresh process applied
& tested.
Ultra-Fresh is a global leader in antimicrobial protection - we apply it at the manufacturing stage to enhance your products. Our products are tested as antimicrobial products.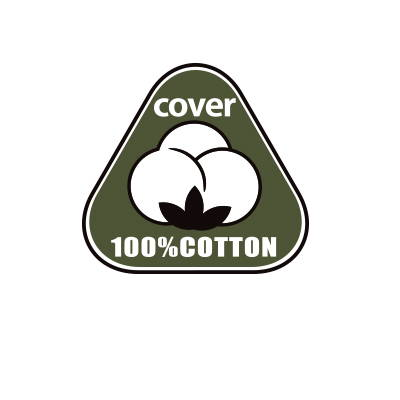 100% Cotton Cover seal of approval.
Assurance that all our comforter cases are 100% pure cotton. No using chemicals or plastics that can cause harm to human skin. All our products benefit and support human health.
---

5 Years Warranty
We promise that all the products we sold have 5 years warranty. If you have any kinds of questions, please feel free to contact us.
---